Good morning, y'all and welcome to my week 3
ARC August 2016
recap! ARC August is a reading challenge where you try to read as many of your early release copies as you can! These books can come from Netgalley, Edelweiss, or physical ARCS.
MY GOAL:
Read 5 books for ARC August
BOOKS I READ THIS WEEK:
My Unscripted Life by Lauren Morrill
This book was so adorable! I read it in about 2 hours and it was a good break from all the fantasy I have been reading!
Books I have read so far:
I have almost completed my goal! I just need to finish Glitter by Aprilynne Pike and then I will have successfully completed #ARCAugust!
The Pokemon Indigo League
#ReadThemAllThon
is a 3 weeks long reading challenge based on the
Kanto's Indigo League
. Long-time fans of the series would recognize this as the first set of gyms Ash Ketchum had to conquer in his quest to become the Pokemon Master. Now you, my friends, will also embark on a journey to become the very best. Instead of fighting gym battles, you'll be reading books instead!
My Unscripted Life by Lauren Morrill
This was super cute and adorable!
Stealing Snow by Danielle Paige
I enjoyed the story, but there were some major plot holes.
Remembrance by Meg Cabot
This was everything my 14 year old self wanted and more.
Miss Peregrine's Home for Pecuilar Children by Ransom Riggs
This was slightly creepy, but still a good story! I am excited to see the movie now!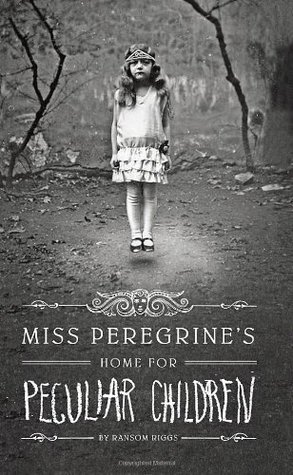 This Savage Song by Victoria Schwab
This was a very unique and creative story! Schwab did a great job world building!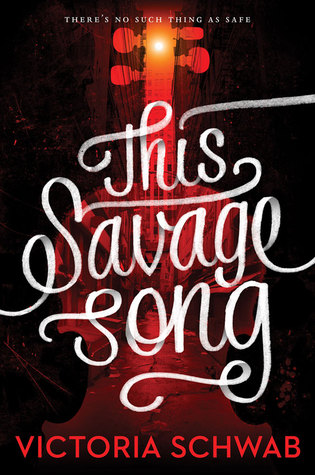 Are you participating in either #ARCAugust or #ReadThemAllThon? If so, what have you read so far? Have you met your goals? If not, what have you read this month?