The Hamilton Book Tag is something I found over on
Stuckin Books
! It was originally created by
Maureen
(with some extras from
Angie
and
Meg
). I am absolutely obsessed with Hamilton thanks to my best friend, so I needed to do this tag obviously. I had to fight with myself on whether or not to attach every song that this tag mentions. It was really hard not too.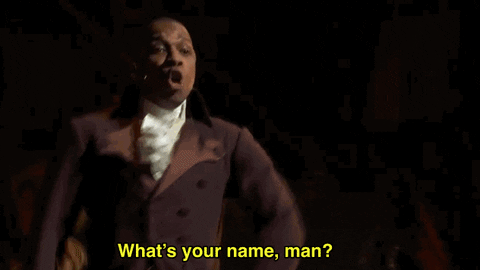 The Room Where it Happens
"I've got to be in the room where it happens."
(Book world you would put yourself in)
I want to be in the world that Sarah J. Maas created in A Court of Thorns and Roses and A Court of Mist and Fury. I absolutely loved ACOMAF and I need more of that series in my life. The main reason that I want to be in this world is because of Velaris. That city sounds gorgeous and well, I want to be in the Inner Circle desperately.
The Schuyler Sisters
"You want a revolution, I want a revelation."
(Underrated female character)
Suze from Meg Cabot's The Mediator series is seriously awesome. I never see people talking about The Mediator series since it came out so long ago, but she is one of my favorite characters. When I first read this series, Suze is who I wanted to be and she is such a strong, kick ass character. Though, I will admit that I want to smack her some times, but Suze Simon will always hold a special place in my heart.
My Shot
"Hey, yo, I'm just like my country, I'm young, scrappy, and hungry and I'm not throwing away my shot!"
(A character that goes after what they want and doesn't let anything stop them)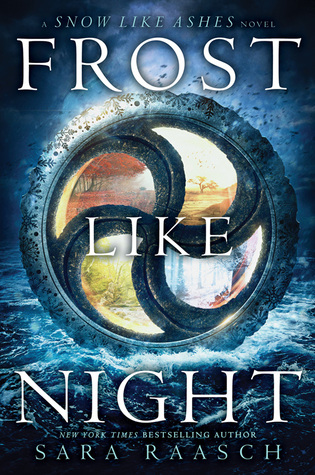 Meira from Sara Raasch's Snow Like Ashes series does not let anyone stop her. She goes after what she wants and will fight tooth and nail for it. She is such a dedicated character and I absolutely love her.
Burn
"You and your words flooded my senses, your sentences left me defenseless, you built me palaces out of paragraphs, you built cathedrals."
(The most heartbreaking end to a relationship you've ever read)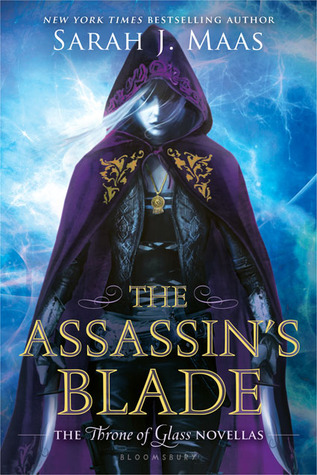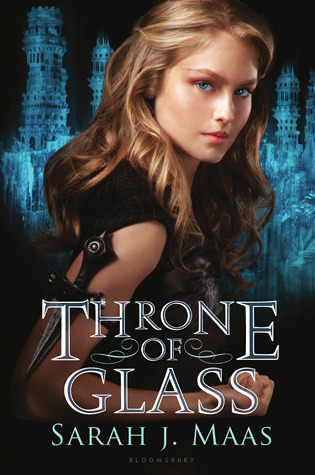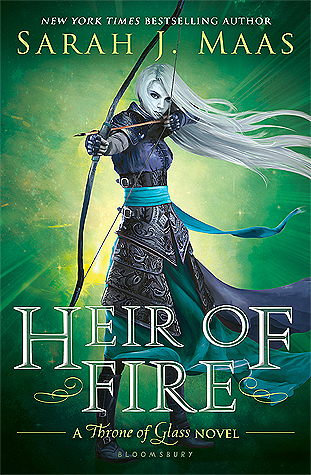 I don't really read books that have terrible endings for their relationships. I will admit that Chaol and Celaena's breakup did wreck me. I was really pulling for them and I hated how they ended their relationship… Though I can't really remember it because I read it so long ago. Yes, I realize I am a terrible person.
The Reynolds Pamphlet
"Have you read this...?"
(A book with a twist that you didn't see coming)
The most recent one that I remember (I have a terrible memory, y'all) was in Torn by Jennifer L. Armentrout. I was so into the book that I didn't even try to predict what was happening next so I was shocked by most everything that was happening!
You'll Be Back
"You'll be back, soon you'll see, you'll remember you belong to me..."
(Sassiest villain)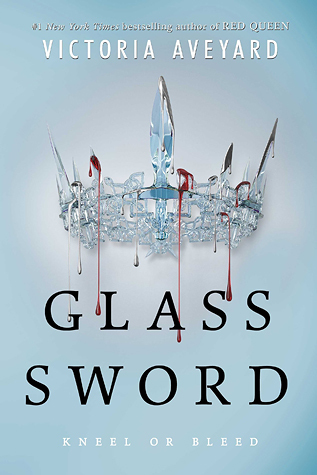 Maven is such as sassy human being, at least to me. He is from Victoria Aveyard's Red Queen series. Sorry for that spoiler if you haven't read Red Queen… I do love to hate Maven. He just did not turn out to be who I thought he was…
Non-Stop
"How to account for his rise to the top? Man, the man is non-stop!"
(A series you marathoned)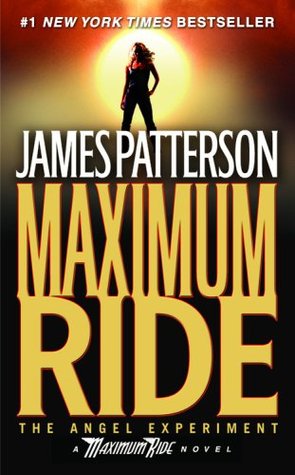 This was more of a reread marathon since I mainly read current books that the entire series has yet to be out. When the last Maximum ride book came out, I marathoned the entire series so that I remembered exactly what happened in each book before that! I loved this series so much and I was sad to see it come to an end, but it was time for it to be over.
Satisfied
"He was right, you'll never be satisfied."
(Favorite book with multiple POVs)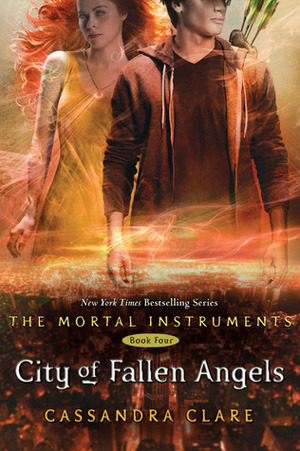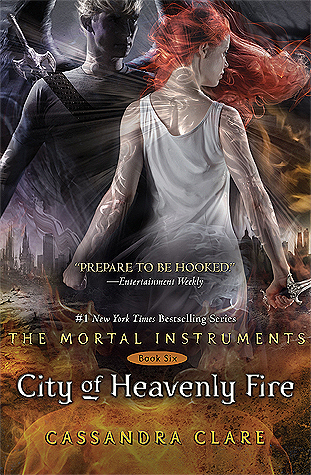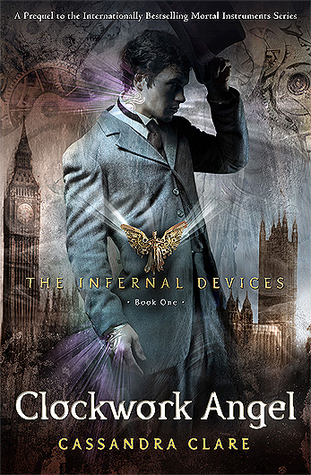 Can I just say all of Cassandra Clare's books? I love all of the books that she has written and I love when she switches from character to character! I love seeing inside other characters heads and I think it makes the story better.
Who Lives, Who Dies, Who Tells Your Story
"But when you're gone, who remembers your name, who keeps your flame?"
(A book/series you feel will remembered throughout history)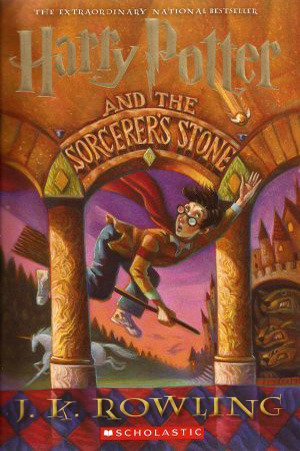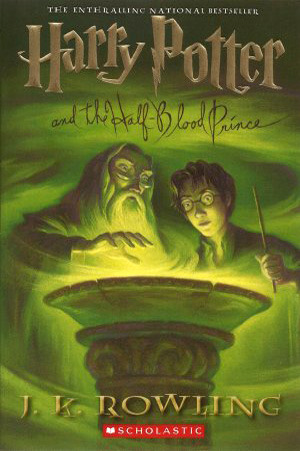 Harry Potter is the obvious answer. I am a terrible book nerd who has never read this series, but I love the world and I am a major fan of the movies. One day I will get to them and they will still be popular when I do.
Helpless
"Look into your eyes and the sky's the limit, I'm helpless."
(A relationship you were pulling for from the very start)
ROTH AND LAYLA! Oh my. I loved Roth and I needed Layla to be with him so desperately. So of course I wanted her with him instead of her protector who's name I cannot remember (Zayne maybe?) because I did not like him.
Ten Duel Commandments
"Time to get some pistols and the doctor on site."
(Favorite fight scene)
I love fight scenes. They are one of my favorite things to read in a book! Action makes me happy. I love when I can picture the scene happening perfectly and I cannot think of any for the love of me. I would go with any of the fight scenes in The Gallagher Girls series by Ally Carter. It's a book about teenage spies, it's quite great and the fight scenes were action packed and sass filled!



Say No To This
"Lord, show me how to say no to this, I don't know how to say no to this..."
(Guilty pleasure read)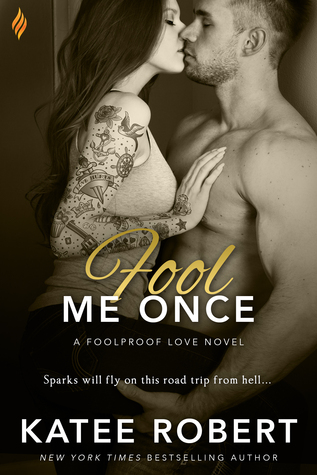 Every freaking book by Entangled's Romance line. They have this over design that is all very similar and I read everything with that cover when I need to escape from heavy books.
What Comes Next
"You're on your own, awesome! Wow! Do you have a clue what happens now?"
(A series you wish had more books)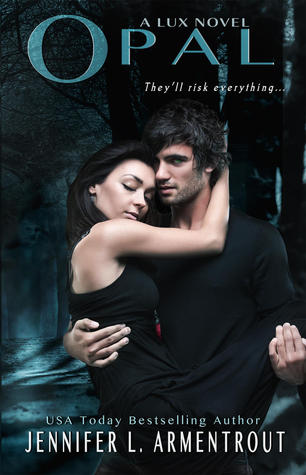 The Obsidian series by Jennifer L. Armentrout. I love her books and I need more by her. Especially more Daemon and Kat. They made me extremely happy.
Right Hand Man
"Here comes the General and his right hand man..."
(Favorite BROTP)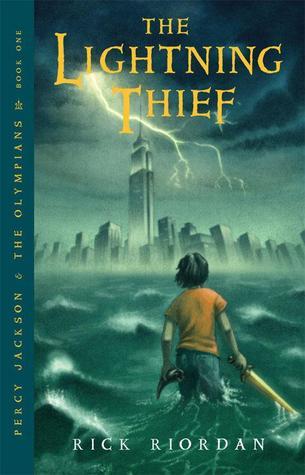 I have a love for strong female books, so BROTP are hard to come by for me. Percy, Tyson, and Grover from Rick Riordan's The Lightning Thief series. I love that boy and his relationships with his friends and family are so strong and loving. They make me happy.
What'd I Miss
"I've been in Paris meeting lots of different ladies. I guess I basically missed the late eighties."
(A book or series you were late to reading)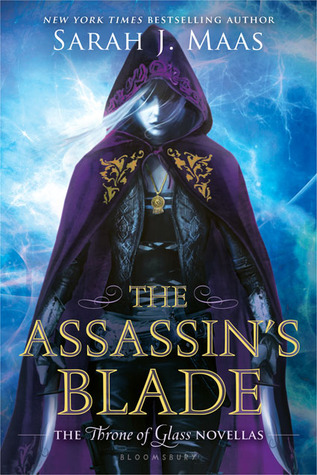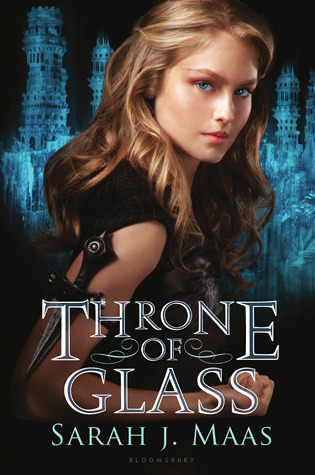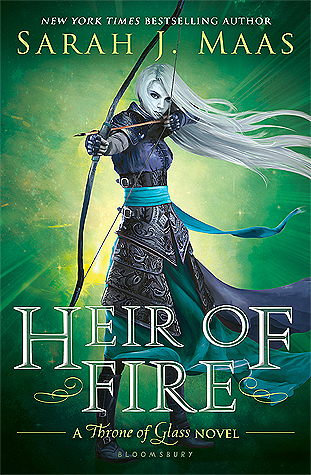 The Throne of Glass series by Sarah J. Maas. It took me about two years to pick up the first book and from there I was hooked. Granted, I had Throne of Glass on my shelf for a year before I even touched it. I won it in a giveaway and after a while, I was like "I guess I'll read that. It sounds good." So I did, and I was hooked.
Wait For It
"I'm not falling behind or running late. I'm not standing still, I am lying in wait."
(A book that was worth waiting for)
Remembrance by Meg Cabot. I didn't realize that I was waiting for this, but oh did I need it. It was everything my 14 year old self needed and wanted.
And that is it! I wish I had a Hamilton pun but alas, I do not.