Anyone can play along! Just do the following:
•
Share two (2) "teaser" sentences from somewhere on that page
•
BE CAREFUL NOT TO INCLUDE SPOILERS! (make sure that what you share doesn't give too much away! You don't want to ruin the book for others!)
•
Share the title & author, too, so that other TT participants can add the book to their TBR Lists if they like your teasers!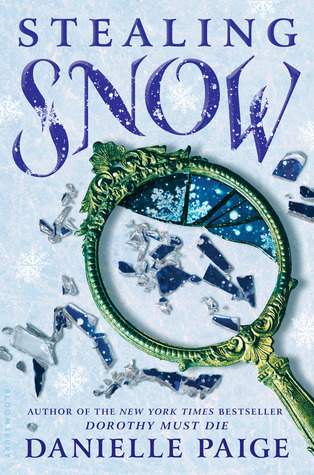 "Because no one really understood what it was like to live with this kind of rage and pain, like fire and ice, inside you. No one but us."
-
Stealing Snow,
Danielle Paige, ARC Location 178