Anyone can play along! Just do the following:
•
Share two (2) "teaser" sentences from somewhere on that page
•
BE CAREFUL NOT TO INCLUDE SPOILERS! (make sure that what you share doesn't give too much away! You don't want to ruin the book for others!)
•
Share the title & author, too, so that other TT participants can add the book to their TBR Lists if they like your teasers!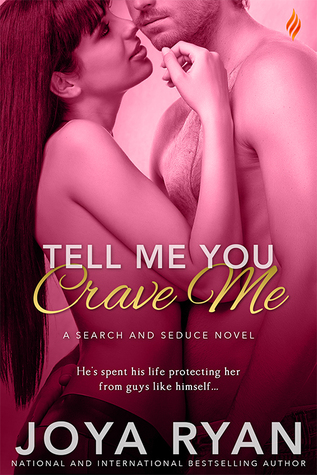 My Teaser:
"'If you think this is all about another woman, then you really have no idea what I think.' She turned her back and shut him out."
-
Tell me you Crave me, Joya Ryan, Page 192